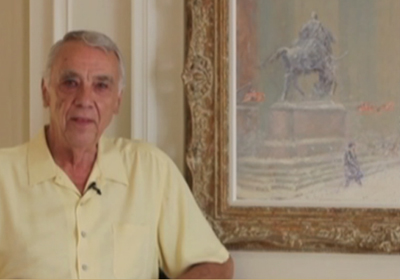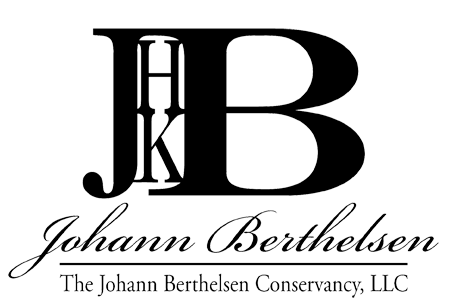 In the years since his passing, Johann Berthelsen's popularity
has grown, and his work – especially the New York snow
scenes – has commanded increasingly higher prices at
leading galleries and auction houses. While this has been
very gratifying to his family and admirers, it is not without
certain problems, most notably copies and counterfeits
finding their way into the market. In order to alleviate this,
the Conservancy offers an authentication service.
Mr. Lee Berthelsen, son of the artist and the leading expert
on his father's work and technique, looks forward to being in touch with owners of his father's artwork and will be glad
to review works in question to determine their authenticity.
Please e-mail Lee Berthelsen at [email protected],
and provide:
• your name
• your phone number
• your mailing address, and
• an image of the painting (both front and back) you wish to have authenticated.
Please note that when taking a photograph of the painting, it should be as high resolution as possible.
Since images can sometimes be unclear or distorted when sent over the internet, Mr. Berthelsen may request that you mail either a 5″ x 7″ or 8″ x 10″ print of the photograph for his further review.
If the work is judged to be original, a signed Certificate of Authenticity will then be issued by the Conservancy for a modest fee of $300. Included with the fee is a free set of notecards of five of the most beloved of the artist's snow scenes.